FayankaTech Creative Studio
About
What We Promise for Successfull

Company
Our mission is to help enterprises accelerate adoption of new technologies, untangle complex issues that always emerge during digital evolution, and orchestrate ongoing innovation.
FayankaTech empowers your business by harnessing better and innovative technologies, providing tailored solutions that drive efficiency, scalability, and competitiveness. With their expertise, they deliver cutting-edge software development and digital solutions, elevating your business to new heights in the dynamic and ever-evolving technological landscape.
Feedback
What Our Client's


Say about

FayankaTech
"FayankaTech surpassed our expectations with their mobile app development prowess - delivering a seamless and user-friendly solution. Their team's dedication and expertise made our experience truly exceptional."
"Our business witnessed unprecedented growth after partnering with FayankaTech for our mobile app development - their innovative approach and commitment to quality left a lasting impression on our clients and us."
"FayankaTech exceeded our expectations, delivering top-notch solutions with unmatched professionalism and expertise. Their commitment to excellence is truly commendable."
"Our experience with FayankaTech has been exceptional - they transformed our business with their innovative approach and outstanding technical proficiency."
"FayankaTech's DevOps services have been a game-changer for our organization, streamlining our development processes and ensuring seamless collaboration between teams. Their expertise and dedication have surpassed our expectations, making them an invaluable partner for our success."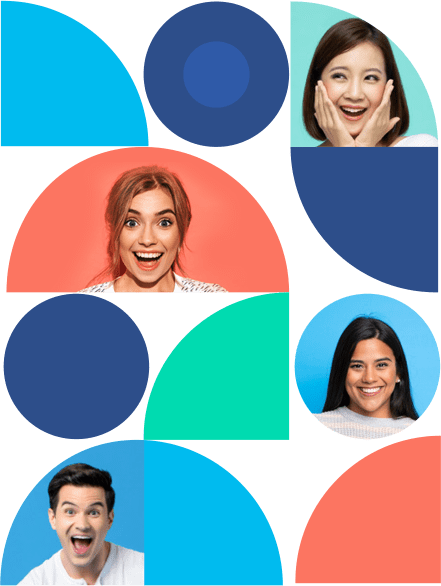 Awards

The

Best

Awards
which We got Last Years
Best brand 2020

FWA of the month

Site of the day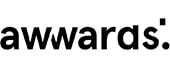 Twins Design

Human Design