Professional Search Engine Optimization Services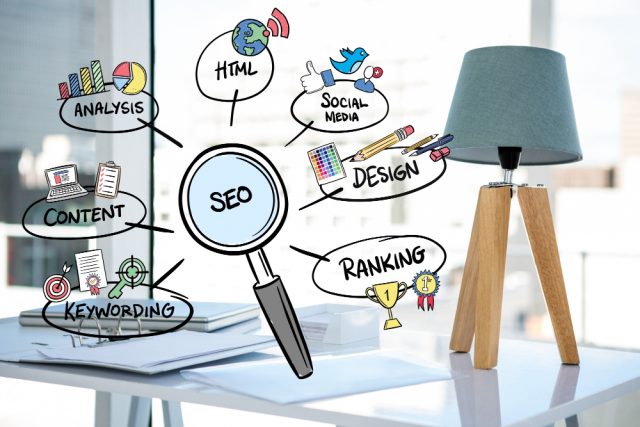 FayankaTech offers comprehensive SEO services that are finely crafted to boost online visibility, enhance organic search rankings, and drive targeted traffic to businesses of all sizes. With a team of seasoned SEO experts, they meticulously analyze and optimize website content, conduct thorough keyword research, and implement effective on-page and off-page strategies to ensure maximum search engine visibility. FayankaTech's SEO services encompass technical audits, competitor analysis, link building, and content marketing, creating a well-rounded approach that propels businesses towards higher search engine rankings and increased brand exposure.
By leveraging FayankaTech's SEO expertise, your business can experience a significant online growth trajectory. Through improved search engine rankings and increased organic traffic, your website will attract more potential customers, leading to enhanced lead generation and conversion rates. Moreover, their data-driven approach ensures that your business stays ahead of the competition, adapting to the ever-evolving search engine algorithms and industry trends. With FayankaTech's SEO services, you can establish a strong online presence, establish credibility, and ultimately achieve sustainable business growth in the digital landscape.
Planing & Strategy
FayankaTech offers a comprehensive SEO analysis of your website, identifying areas for improvement and implementing strategic solutions to boost your search engine rankings.
Our team of SEO experts conducts in-depth keyword research to optimize your website's content and meta tags, enhancing its visibility to the right target audience.
With our technical SEO expertise, we ensure that your website's structure, sitemaps, and URLs are optimized for search engine crawlers, leading to better indexing and higher rankings.
FayankaTech employs white-hat link-building strategies to establish authoritative backlinks for your website, increasing its domain authority and credibility in search engines' eyes.
We provide regular performance reports and analytics, keeping you informed of your website's SEO progress and helping you make data-driven decisions to further improve your online visibility and organic traffic.
Benefits of FayankaTech SEO Services