Project Management Services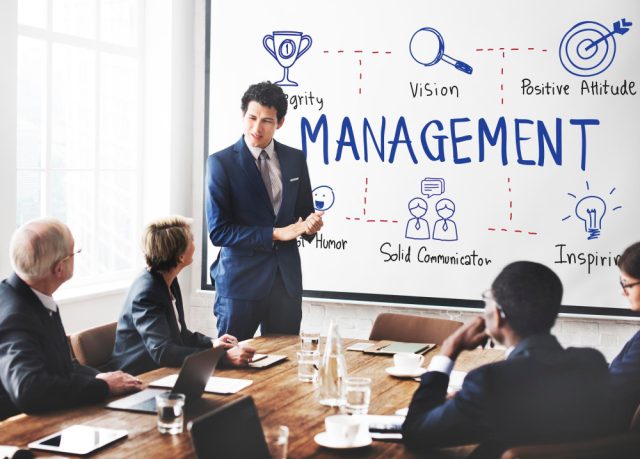 FayankaTech offers comprehensive Project Management Services designed to empower businesses with seamless execution and successful outcomes. Our experienced project managers bring their expertise to the table, ensuring that every project is meticulously planned, executed, and monitored from inception to completion. With a customer-centric approach, we tailor our services to align with the unique needs of each business, fostering effective communication, risk management, and resource allocation throughout the project lifecycle.
By partnering with FayankaTech for Project Management Services, your business can experience enhanced efficiency, reduced risks, and accelerated delivery timelines. Our skilled team ensures that projects are kept on track, milestones are met, and budgets are well-managed. With a focus on continuous improvement, we adapt our strategies to handle unexpected challenges, optimizing processes for greater productivity and project success. Through our reliable and result-driven approach, FayankaTech empowers your business to confidently tackle complex projects, enabling you to achieve your objectives with confidence and precision.
Planing & Strategy
Experienced project managers: FayankaTech provides access to skilled and experienced project managers who possess a deep understanding of various industries and project complexities, ensuring efficient planning and execution.
Tailored solutions: FayankaTech customizes its project management services to match the specific needs and goals of each business, offering personalized strategies and approaches for optimal project outcomes.
Effective communication: With a strong emphasis on clear and transparent communication, FayankaTech fosters seamless collaboration among stakeholders, ensuring everyone stays informed and aligned throughout the project lifecycle.
Risk management: FayankaTech's project managers proactively identify and address potential risks, implementing robust risk management strategies to minimize disruptions and keep projects on track.
Timely delivery and budget control: FayankaTech's focus on adherence to timelines and budget constraints guarantees that projects are delivered on time and within the defined financial limits, ensuring cost-effectiveness and client satisfaction.
Benefits of FayankaTech Project Management Services
Comprehensive Project Managment
Expert Management Services